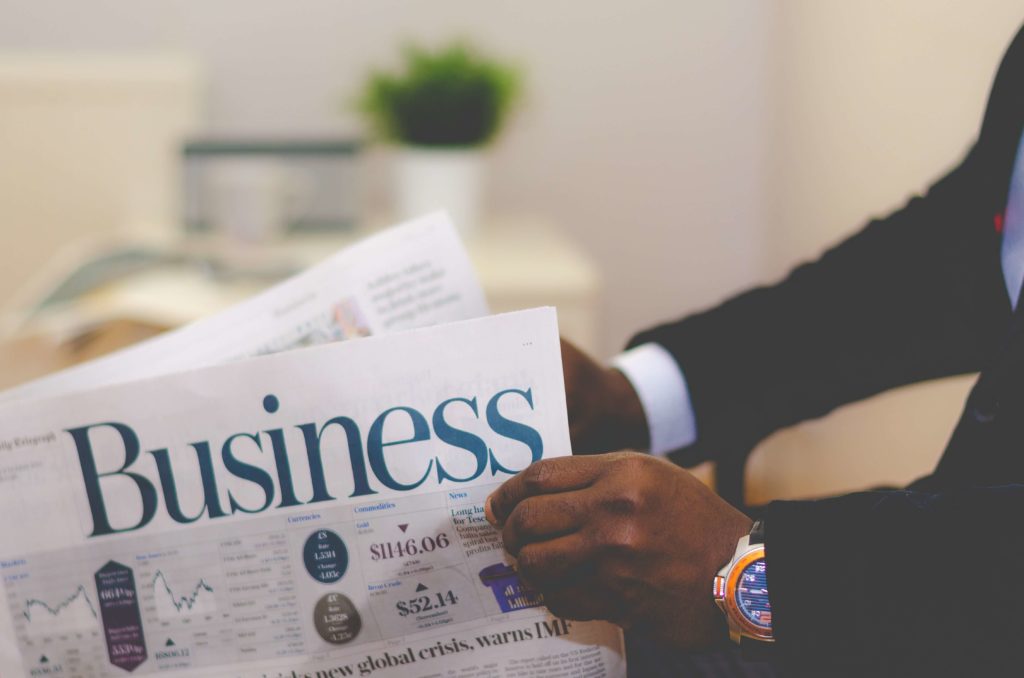 Just because someone drives a company or multiple companies doesn't mean they're a growth tactician. The tragic reality is that 90% of startup owners aren't growth-minded; they're just aimless entrepreneurs. It's no wonder that 20% of companies fail within the first year, and an unexpected 50% fail by the fifth year.
Entrepreneurs must adequately market their products to boost their businesses. There will be numerous challenges along the way, but scalability can be made simple with the most suitable growth hacking techniques we will explore in this article.  Boost your business conversions to use the growth hacking techniques to market the products to increase their businesses.
Keys to Growth Hacking Success
Growth hacking is in its real glory if a marketer identifies and exploits aspects that other marketers have not yet. Growth hacking is particularly effective if your company is willing to try out new things.
1. Create a pre-launch email list
When it comes to creating leads and conversions to boost your business, email marketing still stretches out on top.
One of the most efficient methods to communicate with your users and drive them to become supporters and customers is through email marketing. However, the return on investment is unimaginable. According to researchers, every dollar spent generates $40 in return.
2. Optimize your online presence
Online presence is crucial for a business to get recognized, but it includes more than only providing a platform for customers to visit. You must do things the best way to grow your business online.
So, what does it take to stand out in the internet world? Things get varied from one company to the next and from one industry to the other.
Some businesses may wish to concentrate on direct conversions, whereas others want to offer value in terms of knowledge and information. It doesn't matter how different and great your product/service is if no one can discover you online there's no use.
3. Partner with another company to share audiences
Business alliances and partnerships are among the strongest growth hacking strategies to buzz on the internet around your potential customers.
Many companies have realized that product collaborations and co-marketing are great growth marketing strategies to boost your business.
In many cases, businesses with multi-million audiences online collaborate with other brands in related industries to double their audience.
You aren't hunting for a direct rival here. Instead, put your effort into finding someone that honours your own. t
4. Utilize the power of referral marketing
One of the pillars of growth hacking is referral marketing, which amazingly improves your other marketing efforts. Consumers are up to four times more inclined to purchase after receiving a reference.
Referrals from family, friends, and industry influencers convert leads much more swiftly than any other method. Referral clients have a lower CPA (Cost Per Action or Acquisition), supporting you decrease your marketing cost.
5. Build a community for your brand
For companies, social media has become an essential factor in their marketing mix. You could use social media platforms to promote yourself, get ideas from the community, and unite with potential clients.
Content creation and audience growth need time. To do this, you must try to balance your social media efforts with your whole growth strategy.
Find channels that your competitors aren't leveraging to help you develop your social media networks. You have opened the immense potential to your target audience if you have ruled social media over your competition.
You could also guide visitors from your website to the social network and vice versa, creating a positive experience for maximizing your audience's potential.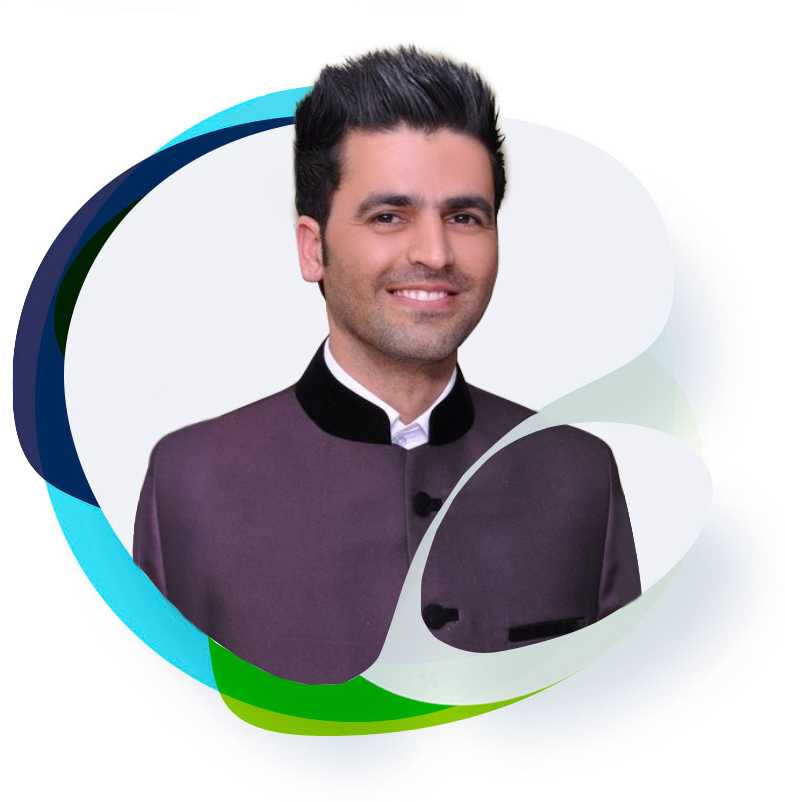 Experience you can trust, service you can count on.
Honest, Ethical & Reliable
Proven track record with over 99% success rate
Five-star Google and Facebook review rating
6. Get listed in relevant marketplaces
With the latest products and services getting released each day, it's important to have yours placed where it fits. Our SEO agency in Brampton is one of the go-to services for anybody looking to rank their website or new services or products of their likings. We help you find the right platform and reach your voice to a new target audience, thus encouraging you to grow exponentially.
Repurposing content is reusing all or portion of the already living piece of content to increase the content's reach.
Subsisting material can be modified to fit a range of new requirements. Content that has been repurposed is usually marketed in a new format (for instance, turning a blog post into an infographic).
A marketer, for instance, could request to create a podcast and a video for social media or a blog. But a true growth hacker does the other way to accomplish all three in one go. He films and records the podcast interview, then reproduces the audio and generates three formats for a single piece of content.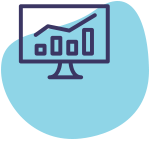 Do you want an Elegant Website and more traffic?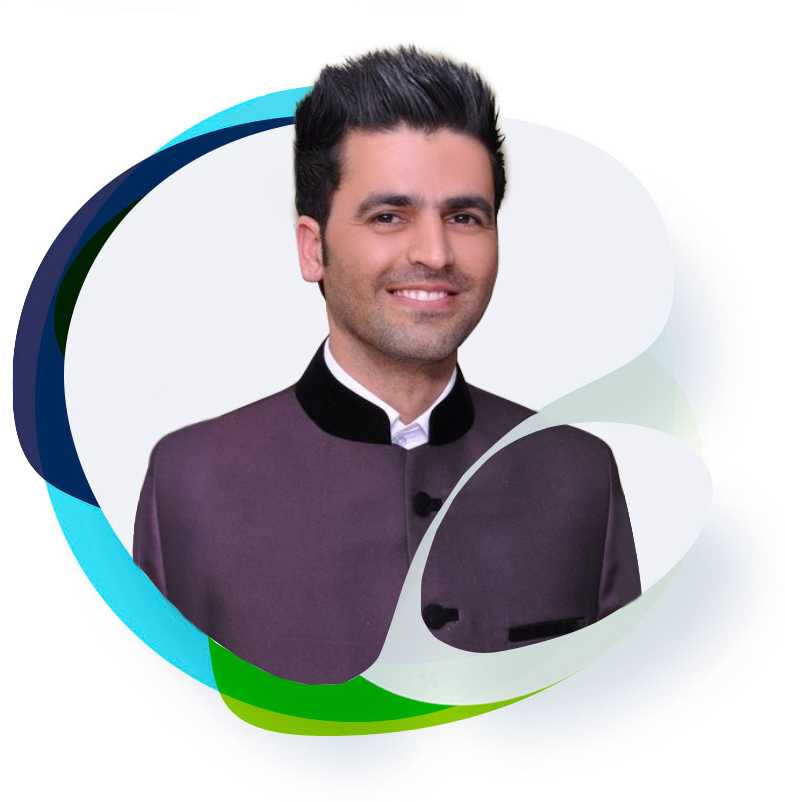 Web Swiggy provides bespoke website designing and development services across Canada. We have a qualified and experienced team of website designers and developers who will not only design your website but also knows how to make your website visible on the top pages of the Search Engines.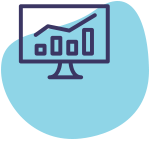 Do you want an Elegant Website and more traffic?