There's no single day when we do not hear about online hacking of businesses. There is no doubt that an online business is very fruitful, but its risks are one thing that highly needs to be taken care of. Here you will get to know about how to defend or protect your online business?
Internet safety is important, particularly when you are running an online business. As it is usually said, that precaution is better than cure, so you need to take specific steps against hackers and viruses so that your system and business remains safe and secure.
Why is there a need to secure online business?
Despite the number of advantages it provides, the Internet is a dangerous place to be in. Online business runs within the Internet, and it has all the features and information of the company. Hackers can damage your business in seconds, so it is essential to make it secure in the first place. Your business is on the edge of getting injured and the number of customers that have invested or are linked with you. Since the security of online business should be accomplished with proper care.
How can you defend your online business?
As there are many ways your online business could be hacked or defeated in the same way, there are several various methods and precautions that you can utilize to get a reliable and secure online business. Below mentioned are some of the procedures that you can follow.
1. Set online business correctly
Online business is not effortless to maintain, and its protection is one other thing that needs to take care of. Establishing online business carefully make you less apt to the attack of virus or hackers. Below mentioned are the several steps that you can follow to be safe.
Register your domain name.
Ensure to review the company's name registration.
Defend your business IP, i.e. intellectual property.
Get the site code from an adequate website designer.
Change settings always
Make sure to modify your computer settings frequently and account settings such as account names, default passwords, etc. This will make it difficult for hackers or lawsuits to hack your account. The constant change in settings will make it hard to determine things.
Update your system and accounts regularly so that you can avail yourself of the newest features. Sometimes people overlook updating, so it is enough to activate the auto-update option in the system. Hackers are one smart breed of humans; they have every new technology, so you must be safe on your side.
Install Antivirus software
It would help if you had protection from hackers and infections that can damage your work efforts. This software helps in protecting from these viruses to enter. It also helps block spam, detecting spyware that can steal your personal information and give it to intruders. So it is necessary to install such software in your system.
Install encryption software
Encryption software enables you to preserve consumer's financial information from theft during transactions. This is also very necessary to protect the business's personal information, internal information, product information, customer information, and much more. This will ensure the safety of the customers also.
3. Limit access of the information
Provide information that is needed for the customers to understand. More information could prove to hurt you and your business. Do not give much entrance to sensitive information that can dock you in trouble for no proper reason.
4. Avoid penalties and lawsuits
This is one of the easy ways by which you can be safe from several online hackers. Below mentioned are the actions of ways that you can follow.
Do not follow other's stuff. Always make sure to use your legal documents everywhere.
Defend your business from claims if your business deals with it.
The best way to defend yourself from penalties is to begin a refund process.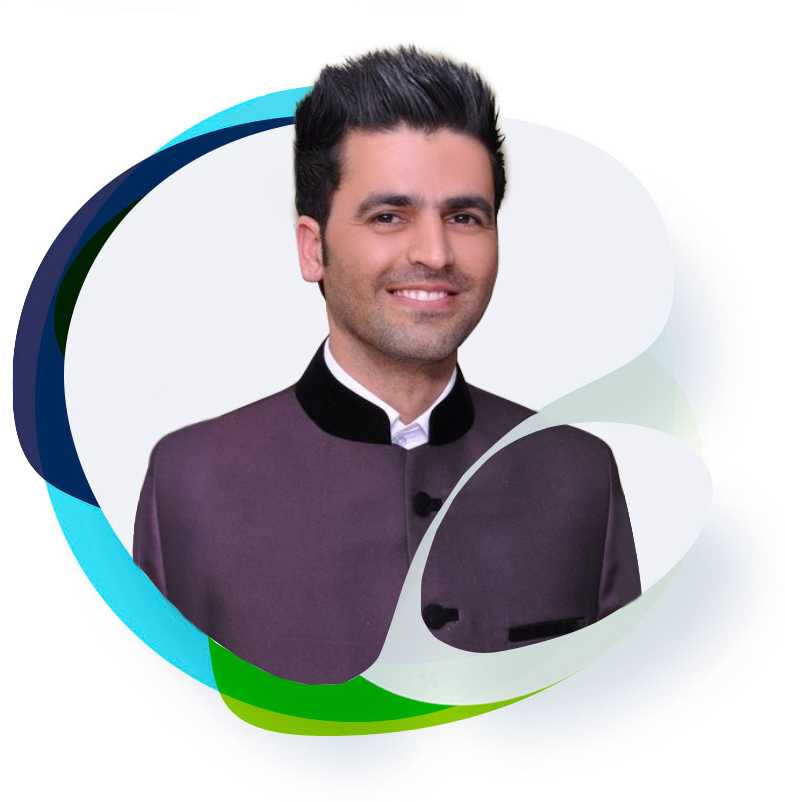 Experience you can trust, service you can count on.
Honest, Ethical & Reliable
Proven track record with over 99% success rate
Five-star Google and Facebook review rating
If you have hyperlinks on your website, then do not overlook to check that it leads to the required destination or not.
Some other means to secure your online business
Choose a safe and secure eCommerce platform for your online business.
Use a strong connection.
Enable an address verification system to get shielded from the frauds.
Demand strong passwords.
Also, do not forget to allow alerts for any suspicious activity on the site or system.
Make sure not to store sensitive information.
Also, track the visitors too. This was you would be informed of the customer's identification.
Have some policies or procedures for your business or website.
You can also provide security training to the employees.
Make sure to have a recovery backup if anything happened, so you do not have to face much loss.
Monitor your site regularly.
6. You can also hire specialists for safety issues
So if you were wondering how to secure your online business, we hope this might have been necessary. And if you are yet not severe about your online business's security, then this is the right time to be a little.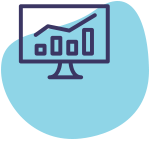 Do you want an Elegant Website and more traffic?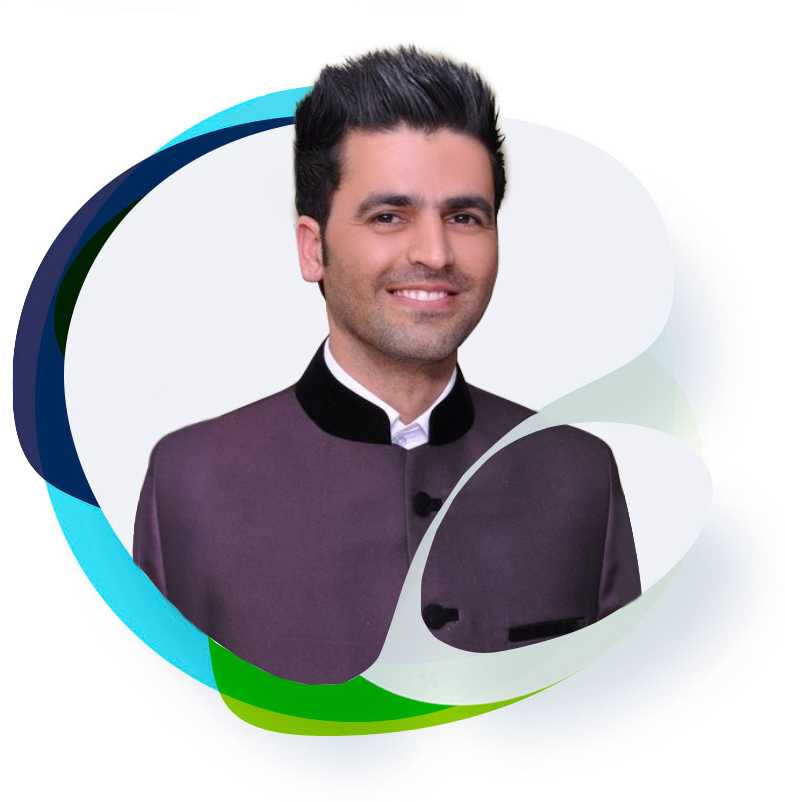 Web Swiggy provides bespoke website designing and development services across Canada. We have a qualified and experienced team of website designers and developers who will not only design your website but also knows how to make your website visible on the top pages of the Search Engines.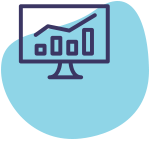 Do you want an Elegant Website and more traffic?