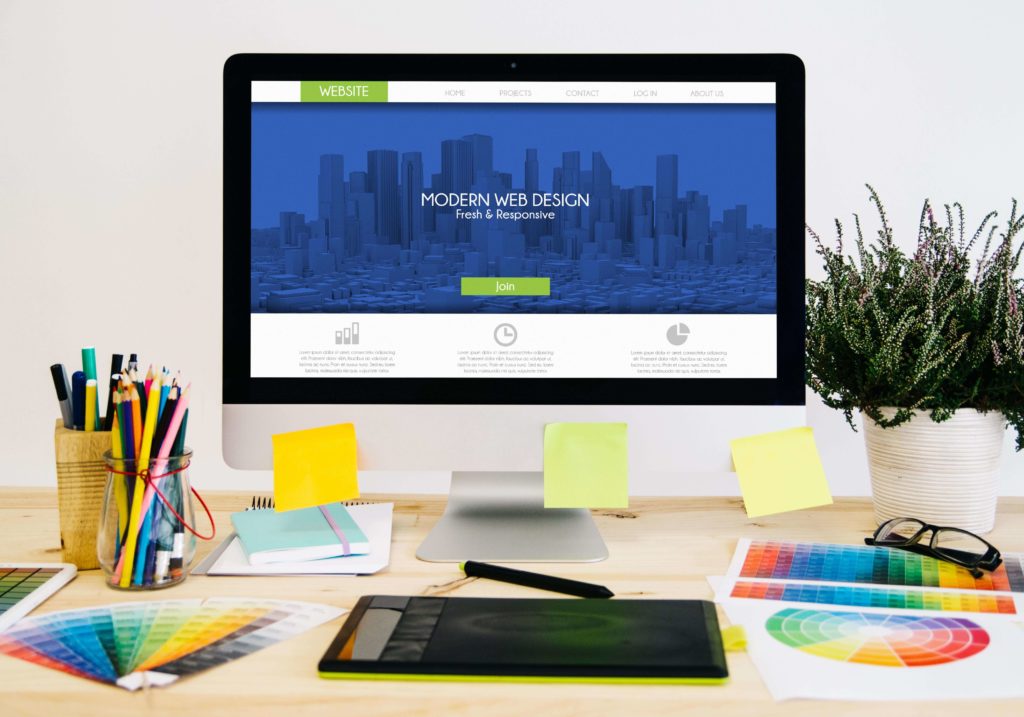 A look at the top web design and UI trends for 2022
Web design trends that will be big in 2022. The styles and techniques should you learn so that your projects stay fresh and modern all year long? Web designing Toronto trends can influence everything from how designers make things to how users interact.
Web design trends for 2022 are coming up, so let's take a look at some of them. Look at trends that started to emerge in late 2021 and are sure to be big this year, as well as a few designs that are on the verge of becoming big.
There will be a lot of new web design and UI trends in 2022
Fun, Optimistic Designs
Funky shapes, colours, and even faces can be a lot of fun to play with. Designers are taking advantage of the web design trend by making everything from portfolio sites to e-commerce sites look fun and upbeat. This is how it works: These designs all add a little extra happiness to the world. The last few years have seen a lot of people get sick all over the world. Web design Toronto services are now adding a little more fun and excitement to their projects. It's just what we need right now.
Black and White Color Schemes
Most of the time, black and white colour schemes are the starkest but most beautiful design trend of 2016. Without colour, you have to think about and design inside the rules. This may sound scary, but it can be freeing and help you be more creative. Plus, the results can be awe-inspiring.
Typography that is bold and weird
When it comes to typography, there will be no right way to do it in 2022. Big, bold fonts – even those with serifs – are all over the place these days. And they look great, too. It would help if you thought about how the typefaces will look on a mobile screen and make the most of your visitors' attention when you play with this website design in Brampton trend. Many experimental typefaces aren't just made with style in mind. They also have features like animations or flex options.
Oversized Pointers
If you click through to the examples, you'll see this design trend in many of them. You won't see it until you try to interact with a website design: Pointers or mouse hovers that are too big. The best thing about this UI design trend is that it gives website visitors important information about using the site and helps them better interact with it.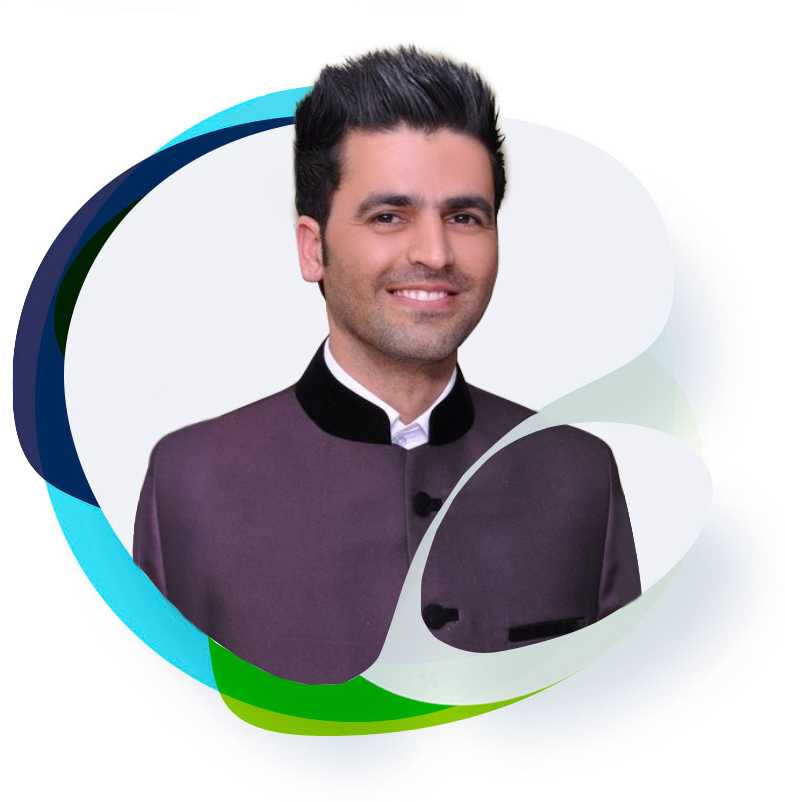 Experience you can trust, service you can count on.
Honest, Ethical & Reliable
Proven track record with over 99% success rate
Five-star Google and Facebook review rating
Three-dimensional design Elements
During 2020 and 2021, many designers were working on full, three-dimensional websites. The new trend is to use parts of 3D with a more flat overall look. Shadows, animations, or layer effects could add depth and dimension to things with a 3D flair. And three-dimensional web design in Brampton can also be used to tell stories visually. Think about showing depths of field and shadows in your account or product; think about how you can do it. Like the one shown above, video is one of the best ways to get this style across.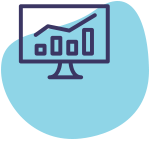 Do you want an Elegant Website and more traffic?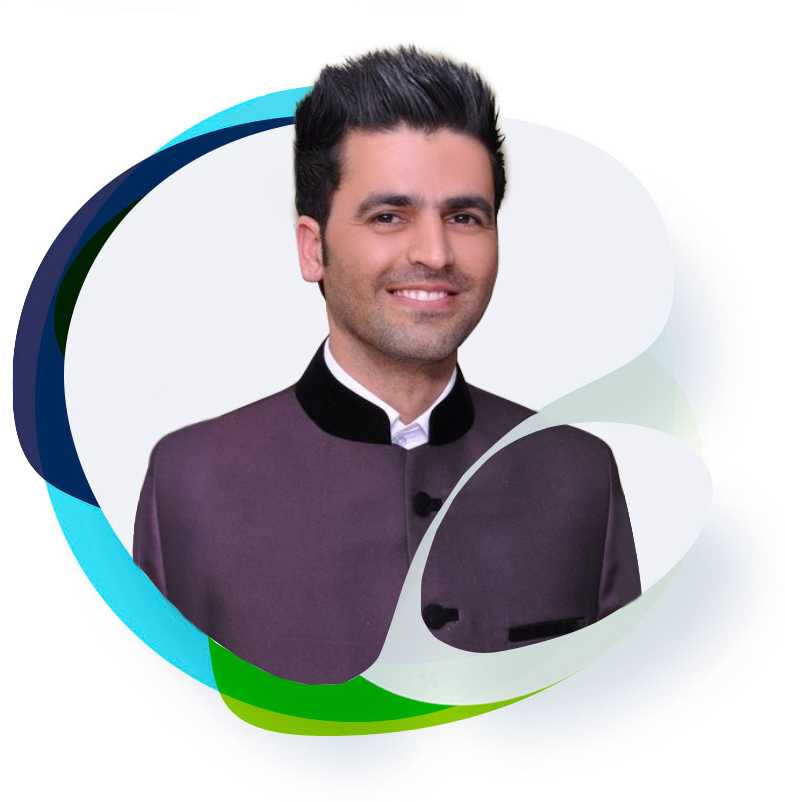 Web Swiggy provides bespoke website designing and development services across Canada. We have a qualified and experienced team of website designers and developers who will not only design your website but also knows how to make your website visible on the top pages of the Search Engines.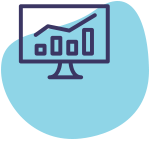 Do you want an Elegant Website and more traffic?